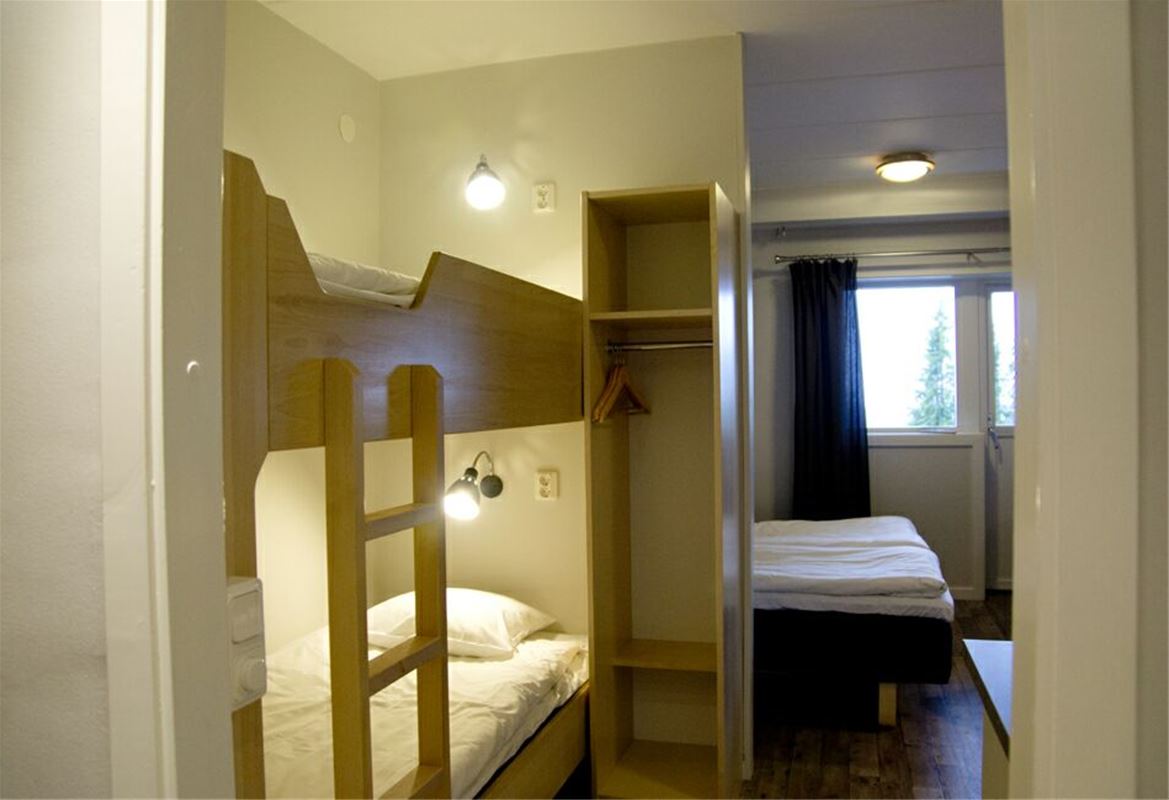 Idre Ski Apartments
Idre, Idre Fjäll
At Idre Fjäll you will find the newly renovated Idre Ski Apartments. Well designed for up to 4 persons with a modern finish and everything you need. If you stay here you are in the middle of the Idre Fjäll center where you find restaurants, shops and our Activity center with bath, bowling and more nearby.
Show more
Show less
More information
Good to know
Pets not allowed
Bedlinen for rent
Ski in/ Ski out (alpine)
Wifi
Links
Find here
Visiting address: Idre Fjäll, 79091 Idre
Reviews
Overall opinion
<% Summary.Rating | roundRating %>
<% Summary.RecommendedYes %> of <% Summary.RatingCount %> recommends
---
<% score.Name %>
<% score['Rating'] | roundRating %>/<% score['RatingMax'] %>
---
<% review.Title %>
<% review.Body | truncate %>
"<% review.Body %>"
Recommended by <% review.Signature %> anonymous Not recommended by <% review.Signature %> anonymous
Created <% review.Completed | toLocaleDate %>
Shows <% reviewsToDisplay.length %> of <% TotalNrReviews %>