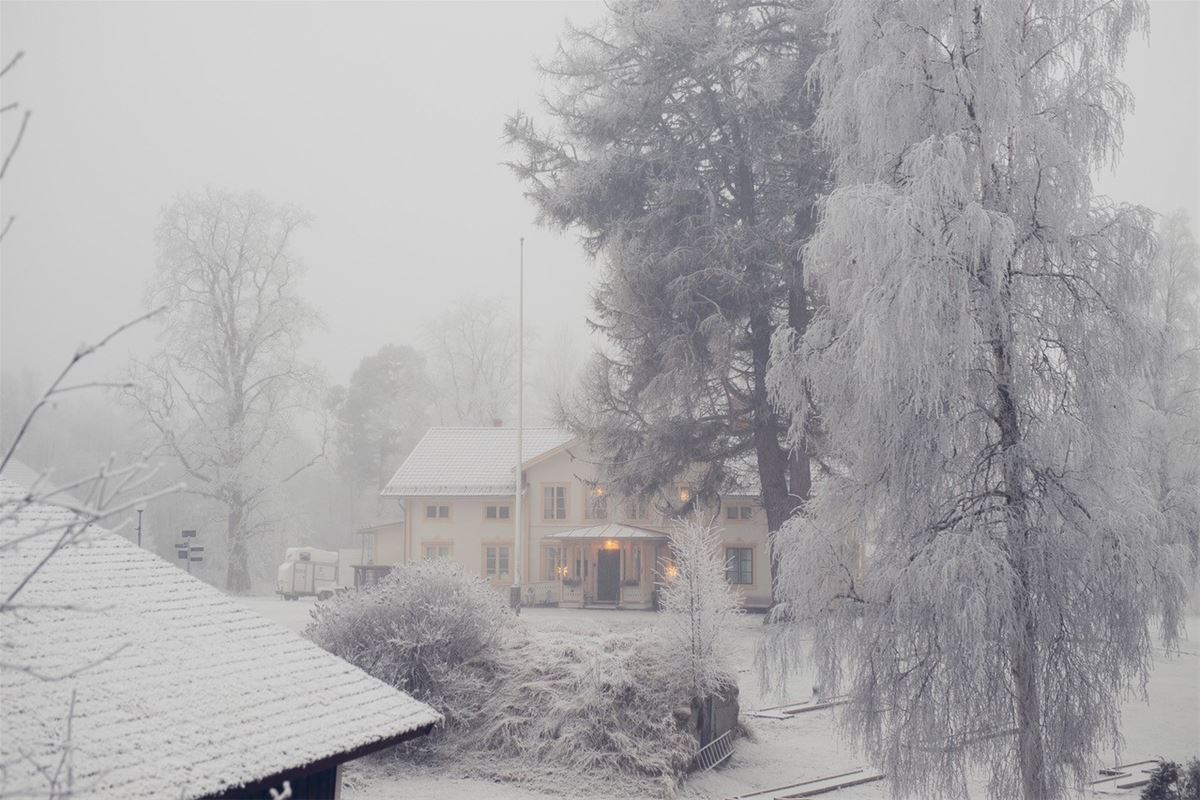 Snöå bruk
Dala-Järna, Snöå Bruk
In Snöån you will find one of our municipality's most beautiful areas. Here you can also visit skogsarbetarbyn or eat food on the famous restaurant.
Show more
Show less
Find here
Visiting address: Snöå Bruk, 786 92 Dala-Järna
Go from Vansbro E16 towards Borlänge through Dala-Järna. Turn left at the sign Snöå Bruk.