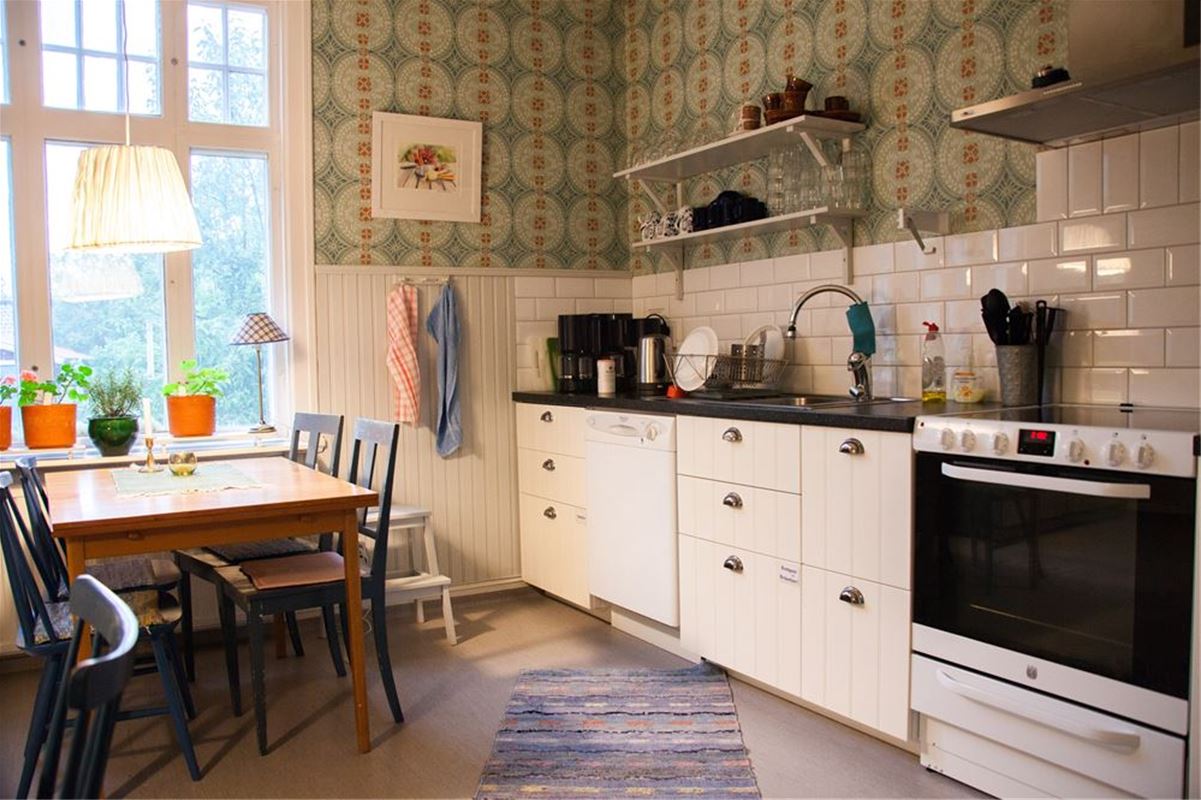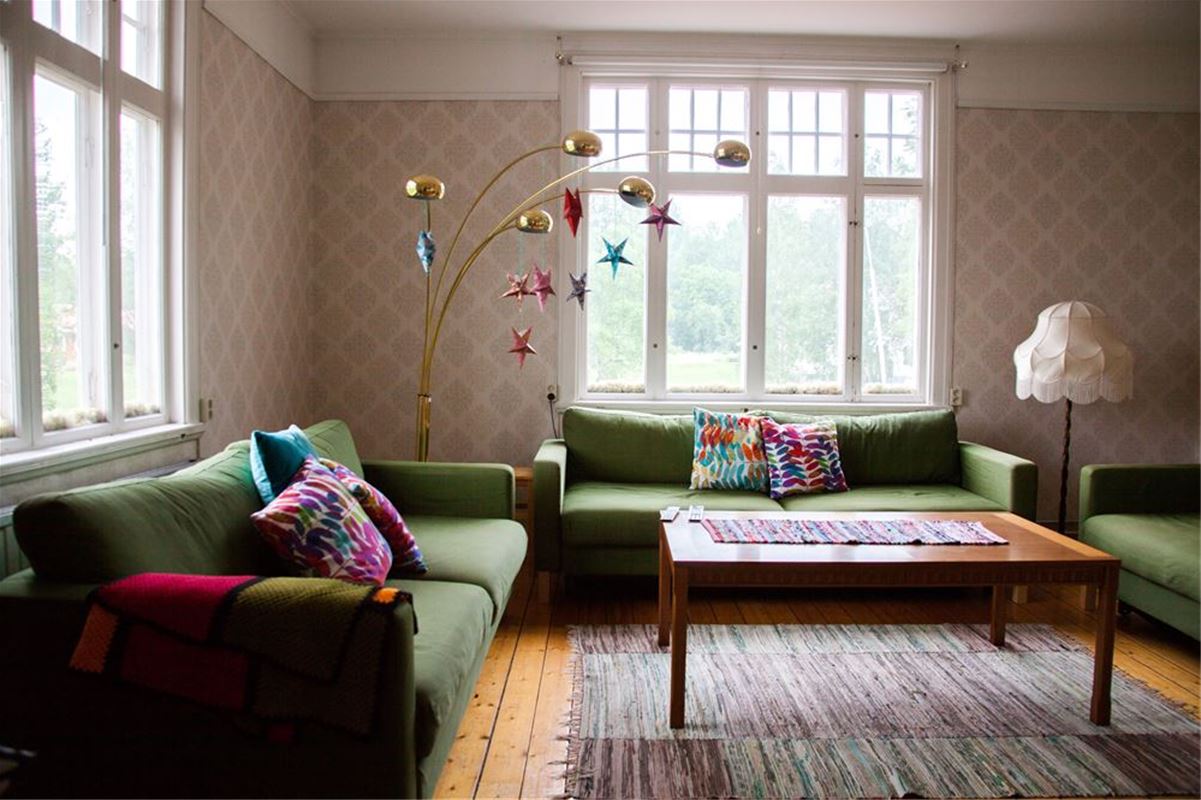 STF Älvdalen Tre Björnar Hostel
Älvdalen, Tre Björnar
Stay in a beautiful old building dating from 1916. The homely STF Älvdalen Tre Björnar hostel is in the outskirts of Älvdalen, with the town centre and magnificent natural surroundings close by. Here you can find long skiing trails, mushroom-laden forests, great places for swimming and our wood-fire sauna waiting for you.
Show more
Show less
Book
More information
Good to know
Breakfast
Pets not allowed
Bedlinen for rent
Charging station electrical vehicle
Sauna
Wifi
Find here
Visiting address: Tre Björnar, 79631 Älvdalen
Reviews
Overall opinion
<% Summary.Rating | roundRating %>
<% Summary.RecommendedYes %> of <% Summary.RatingCount %> recommends
---
<% score.Name %>
<% score['Rating'] | roundRating %>/<% score['RatingMax'] %>
---
<% review.Title %>
<% review.Body | truncate %>
"<% review.Body %>"
Recommended by <% review.Signature %> anonymous Not recommended by <% review.Signature %> anonymous
Created <% review.Completed | toLocaleDate %>
Shows <% reviewsToDisplay.length %> of <% TotalNrReviews %>