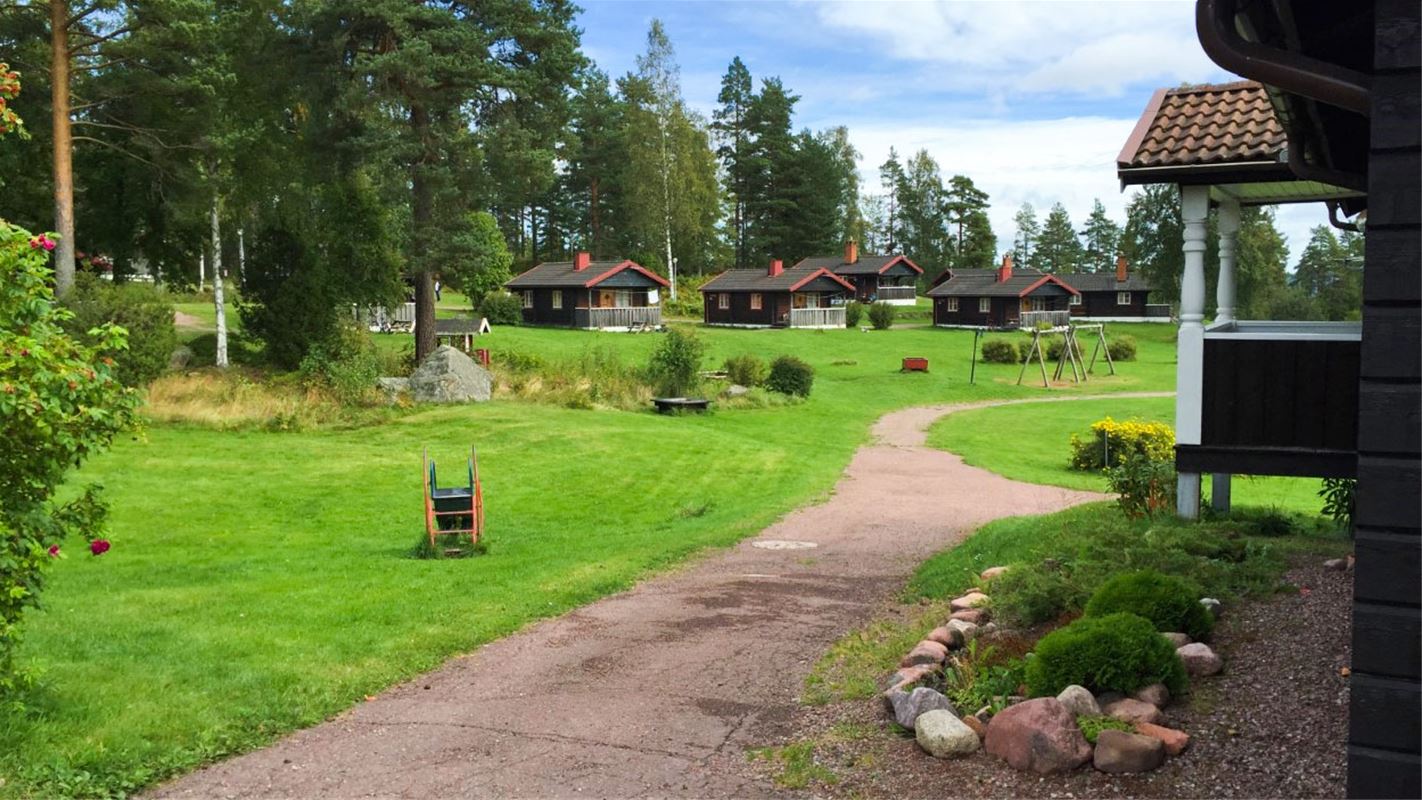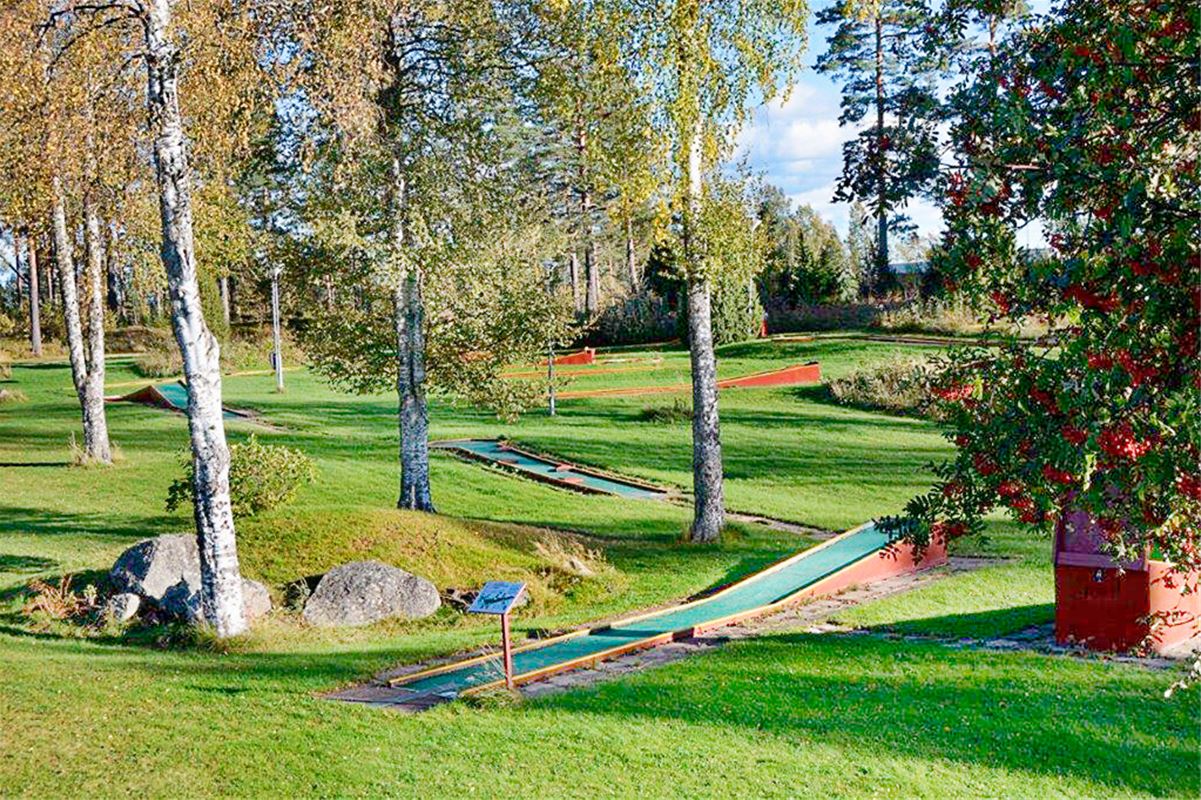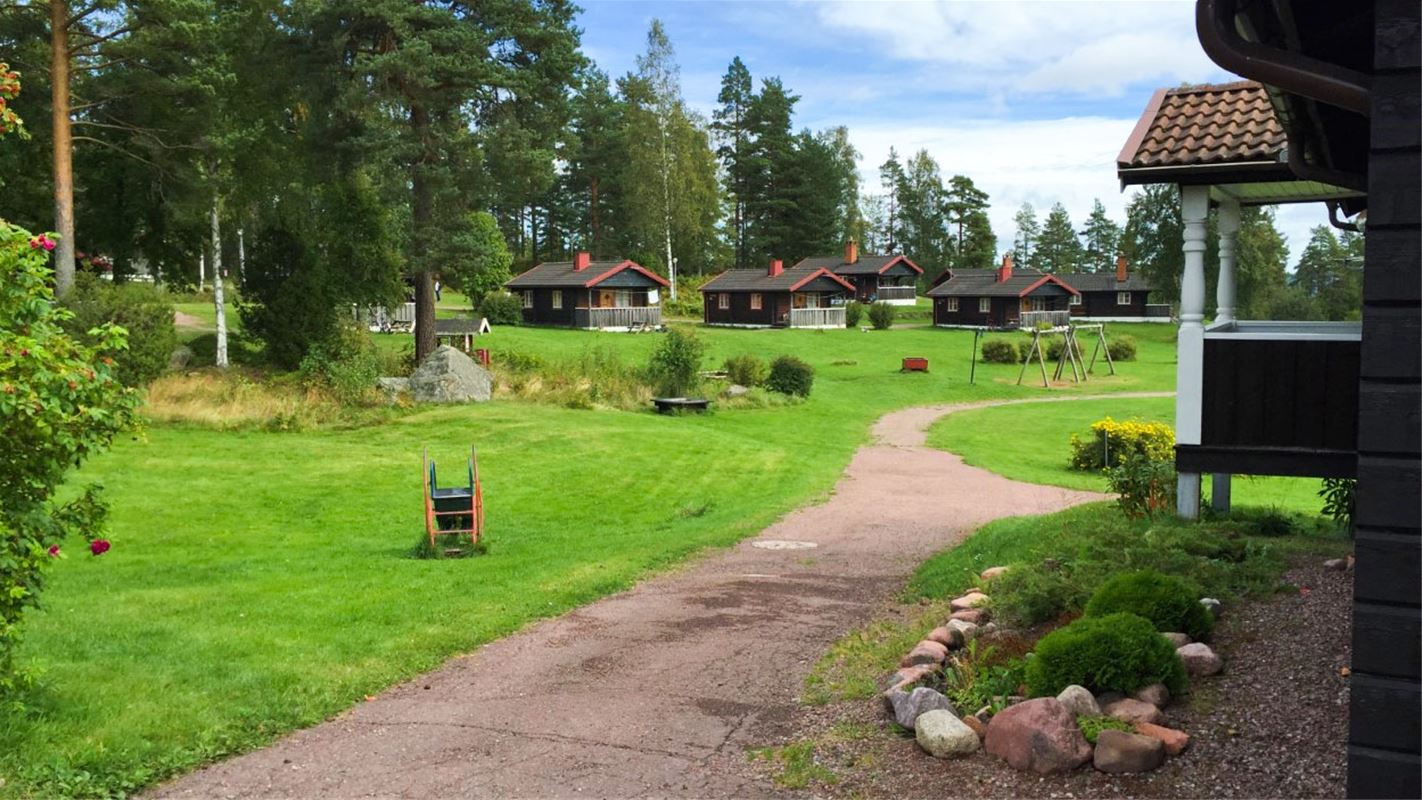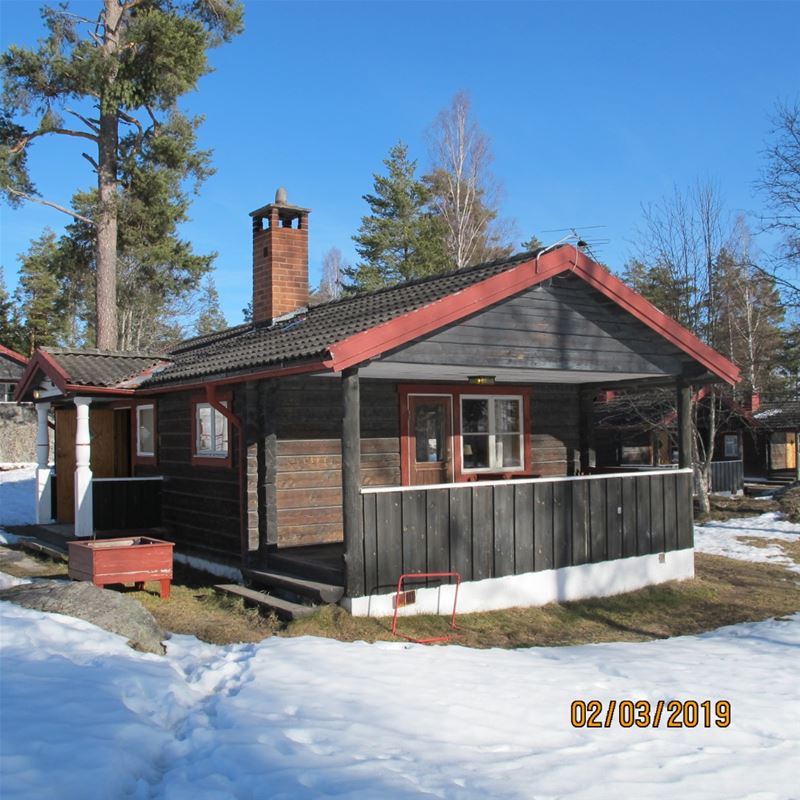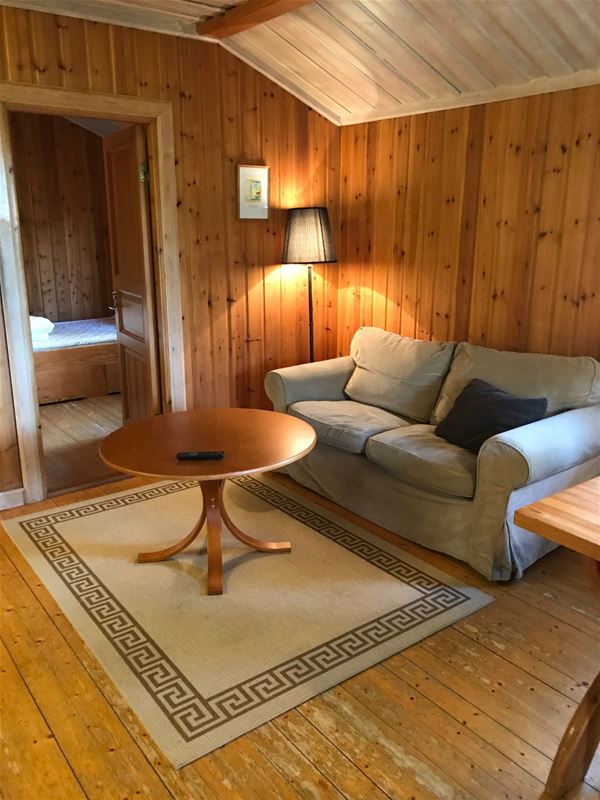 Siljansnäs Stugby
Siljansnäs, Buffils Annas väg 20
Siljansnäs Stugby is resided on the hillside of Björkberget only 9km from Granberget ski resort. The cottages has free WiFi, playground, barbeque area and free parking outside the cottage. Some of the cottages have open fire places. In the surroundings you can hike, bike and go skiing both downhill and cross country. Cross country trials are just around corner.
Show more
Show less
Book
More information
Description
Antal konferensrum:


1

Built in year:


1970
Good to know
Breakfast
Pets not allowed
Restaurant
InfoPoint
charging station for car
Sauna
Wifi
Find here
Visiting address: Buffils Annas väg 20, 793 60 Siljansnäs
Reviews
Overall opinion
<% Summary.Rating | roundRating %>
<% Summary.RecommendedYes %> of <% Summary.RatingCount %> recommends
---
<% score.Name %>
<% score['Rating'] | roundRating %>/<% score['RatingMax'] %>
---
<% review.Title %>
<% review.Body | truncate %>
"<% review.Body %>"
Recommended by <% review.Signature %> anonymous Not recommended by <% review.Signature %> anonymous
Created <% review.Completed | toLocaleDate %>
Shows <% reviewsToDisplay.length %> of <% TotalNrReviews %>